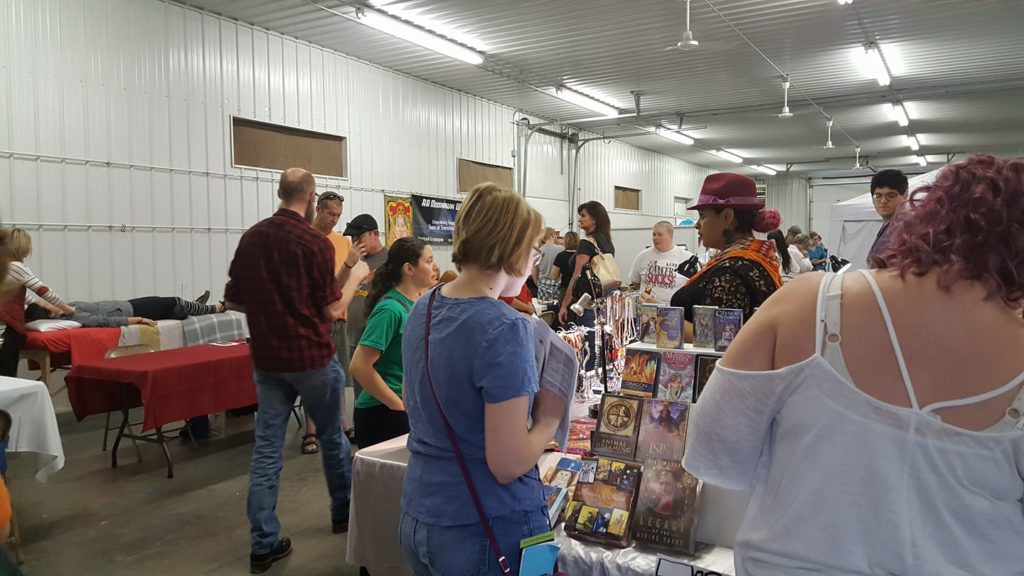 Info for 2021:
The 2020 expo has been cancelled and the 2021 expo is full. If you'd like to be placed on the waiting list, please send an email to Stephanie Ryan at the address below. 
There is space available for 38 booths.  All booths are 10 x 10 feet and have electricity available at no extra charge.  All booths are $75.00.  
If you have any questions, please contact Stephanie Ryan at iowacitymetaphysicalexpo@gmail.com or by calling Illuminations between 10-6 pm at 319-775-0117.