Date:

Saturday, October 23, 2021

Location:

Johnson County Fairgrounds, Building C and Montgomery Hall
4265 Oak Crest Hill Road SE, Iowa City IA

Hours:

10 AM to 6 PM

Admission:

Kids under 10  Free     Ages 10 -16  $3.00       Ages 16+   $5.00
The 8th Annual Iowa City Metaphysical Expo at the Johnson County Fairgrounds on October 23, 2021 has been canceled. 
With this event we celebrate all things metaphysical.  Metaphysical is defined as: "of or relating to the transcendent or to a reality beyond what is perceptible to the senses. Supernatural."  There is much out there that we cannot explain,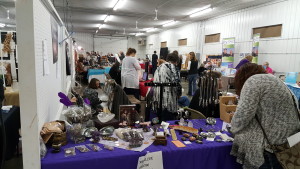 or in some cases even prove scientifically, but yet it exists.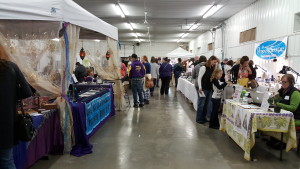 This event will feature 38+ mediums, psychics, healers, metaphysical products, and more!  All presentations are free with the price of admission.  Lectures will be held in Montgomery Hall.  Readings and other metaphysical services will be available at the event for an additional charge.
Food Vendors
Cherie B's will be offering a blended menu with vegan and vegetarian options…entree bowls, soups, salads, pasta, quiche, walking tacos, desserts and beverages. 
Mystic Cupcakes will be available to satisfy your sweet tooth!  Mystic cupcakes are homemade, gourmet cupcakes.  They use only high quality ingredients and each cupcake is infused with Reiki energy.  There will also be gluten-free and vegan options.
There will be updates to the site as the expo draws closer, so please periodically check back.  You may also check us out on Facebook.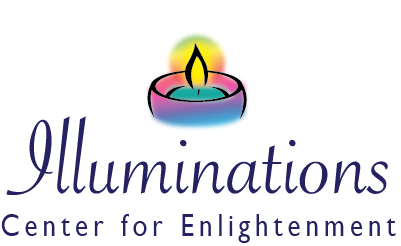 Sponsor: The Iowa City Metaphysical Expo is sponsored by Illuminations. Please visit www.illuminationscenter.com for more information about their services.